StoreGene's G-WIS platform provides researchers a simple method to translate and measure impact of genetic discoveries. 
G-WIS contributes to the future of precision medicine by making available novel templates to a wide clinical and research audience. Once live, clinical efficacy can be measured with data made available for research.
A template can be created in 5 simple steps:
Upload Variant Panel
The built in SNP Picker module allows relevant variants to be uploaded to the platform, either as a polygenic risk score or disease causal or medication response.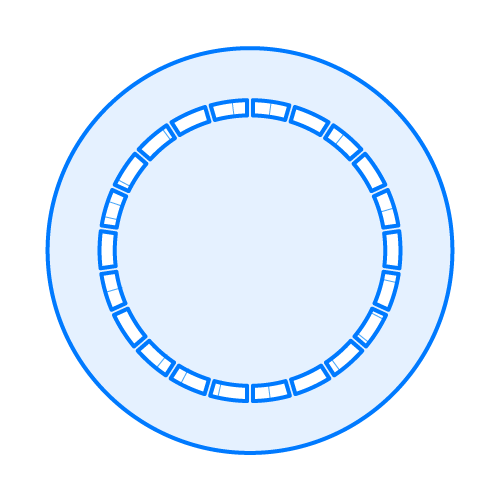 Upload Conventional Data Panel
Conventional and demographic data, (e.g. age, sex, race, weight, height…) can be included to support patient profile analysis.
Set Calculations and Thresholds
The interactions between variants and conventional factors can be added as numerical expressions (with unrestricted formulas) to  add context.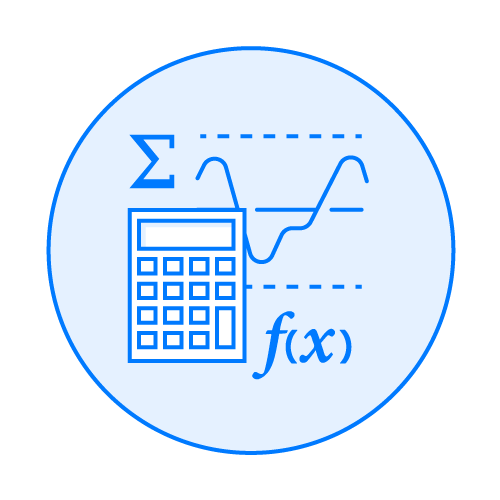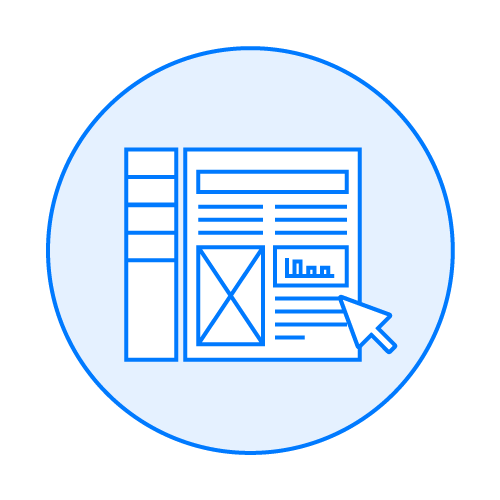 Lay out Report
Key calculations and thresholds can be added by drag and drop to personalise reports for individual patients and their clinicians .
Upload to Library
Once each component is complete the template is passed for review by approved academic and clinical G-WIS Validators and if accepted it will be published for clinicians who can run reports.